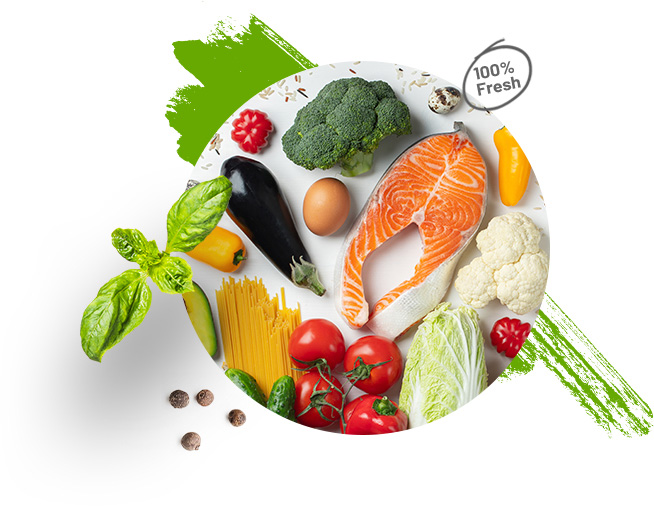 Aworld Exports is a company that specializes in the production and distribution of organic food. We are dedicated to providing our customers with the highest quality products, while preserving the environment. Our mission is to provide healthy and sustainable food for everyone, everywhere.
Aworld Exports is a leading fresh fruits and vegetables exporter from India. With our headquarters in India, we supply premium produce to markets of Sri Lanka, Maldives, Oman, South Africa, Germany, UK, Sweden, Italy, USA, Australia, Canada and all over world. Our commitment to quality and customer service has made us one of the most trusted names in the industry. We are dedicated to providing our clients with the best possible products and services, and we are always looking for ways to improve our offerings. We are committed to sustainable practices, and we work closely with local farmers to ensure that our products meet the highest standards. Thanks to our years of experience and expertise, we are able to provide our clients with unmatched value and quality.
Our purpose is to build solutions that remove barriers preventing people from doing their best work, and this is at the heart.
Farm Fresh Products
We offer our customers totally organic and fresh fruits and vegetables, fresh from the farm.
Best Price
Our customers get benefit of affordable price on our products.
Large variety of products
We offer variety of healthy and nutritious products to our customers worldwide.
Best Quality
Our products which are high quality and healthy produce having beneficiary to health.
Whats

Our

Customer

Saying?
We value the experimentation, the reformation of the message, and the smart incentives. We offer a variety of services and solutions Worldwide. We've been lucky to collaborate with a long list of customers, located in and out of the country.



The Best Quality Fruits and Vegetables, Direct from The Farm to Your Doorstep
Aworld Exports is a premier fruits and vegetables export company in India. We supply some of the world's top supermarkets and restaurants with the highest quality produce available. Our commitment to excellence has made us one of the most trusted names in the business.
Aworld Exports is a company that specializes in the export of fruits and vegetables from India. We have a great demand for our products in the international market, and we are committed to providing the best possible service to our customers. With years of experience in the industry, we are confident in our ability to provide high-quality produce at competitive prices. India is the largest producer and exporter of fruits, vegetables, rice & wheat in Asia. We offer you quality approved assortment that will help your business grow! As one of the reputed Indian fruits and vegetables exporters, our company offers fresh produce from Indian farms to our customers all over world because we know how important it can be for success on any market level when buying food items.